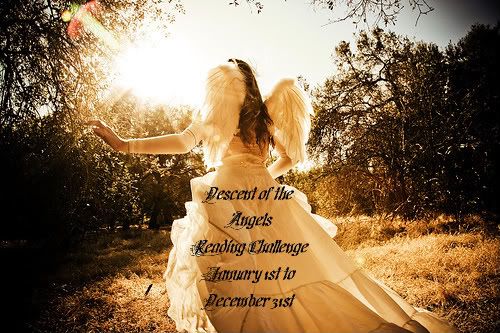 The year is moving along, how is everyone doing with the challenge?
Leave your March reviews on this post, you have until midnight PST on March 31st to post the direct link in the linky. You'll receive an entry for each review that qualifies for the challenge. The prize for this month is: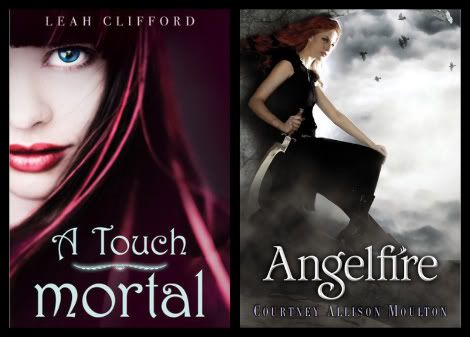 Int'l Prize is Angelfire.
Leave the direct link to your review below, please use the name/alias you signed up with, makes it easier to track. If you haven't signed up for this reading challenge, don't fret you can join at any time! Check out this post to sign up:
Descent of the Angels Reading Challenge