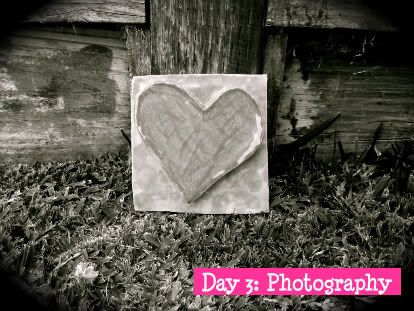 I started blogging this past May with a personal blog. I would blog about everyday life and whatnot, I found
The Maddy Chronicles
around that time and thought Maddy took awesome pictures. I wanted to be just like her so I picked up my sister's digital camera and started snapping pictures. The rest was history, I haven't put my camera down and as I mentioned yesterday I love taking pictures of nature. Whether it be my favorite hiking trail, a lake, or a park I always find a million things to capture. I also love taking pictures of my nieces and nephew, cute kids are the hardest and most enjoyable subjects. I don't call myself a good photographer just yet, but I am having a lot of fun learning and experimenting. My next major purchase I am saving up for is a camera, I'm currently in the "research" phase, wish me luck (picky shoppers where you at?!) In honor of Day 3 I have the following giveaway: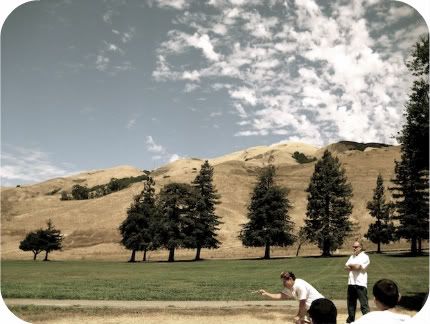 Camera charm key chain w/ "Capture Life" hand stamped pendant (Int'l)
To enter fill out this form:
Birthday Week Day 3
Extra Entries:
+2 Comment with your favorite hobby or something you picked up from blogging!
+1 Tweet about it!
+5 Put a button up on your blog :) Find them here.
Good luck and see you tomorrow for Day 4!