For this giveaway hop I did it a little differently and let you choose your prize! You have decided on books so here are my two giveaways (couldn't have just one!)
For my US readers I have the "One for me and One for me" giveaway, you can choose two books from these (they are my own copies):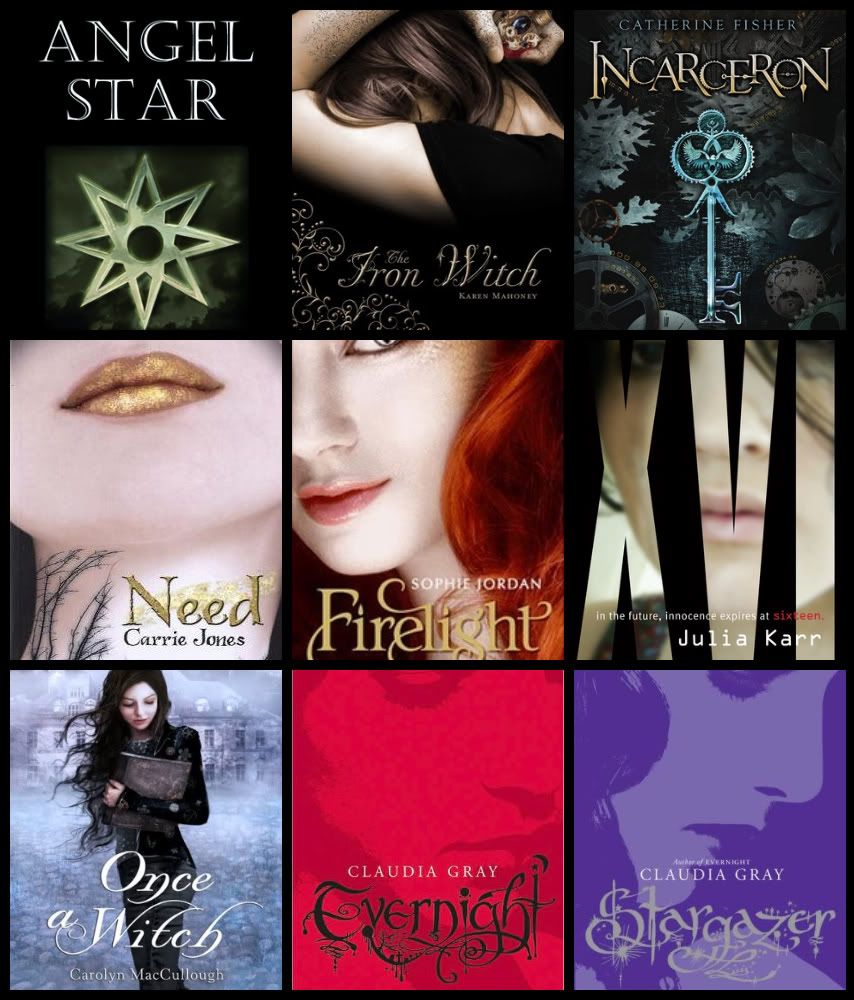 For my International readers I have the "One for me from The Book Depository" giveaway, you get choose any book worth $15 or less!
Hope you enjoyed my rhyming :) ... oh you didn't notice it rhymed? That's okay I didn't either at first, ha!
To enter you do not need to be a follower, just fill out the form below:
Thanks for stopping by and good luck in all the awesome giveaways!