We'll start with the Birthday Week Winners!
Day One: Hana K (Mumford & Sons CD) & Jackie (iTunes giftcard)
Day Two: Zoe (Hiking book) & Annie (Palm Tree cookie cutter)
Day Three: Maddy (Camera Charm keychain)
Day Four: Marie Enstorm (Paula Deen cook book)
Day Five: Ella (Beauty and The Beast DVD) & Jasmine (Clueless DVD)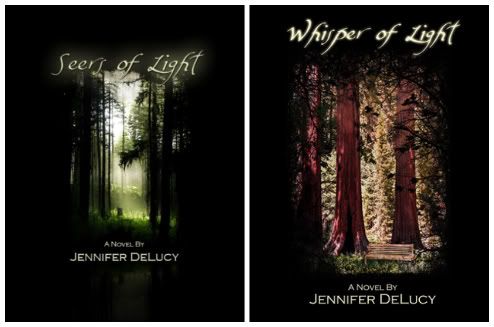 Next we have the winners of the Light Series ebooks!
&
Congratulations to all winners, they have been contacted and have 72 hours to respond. Stay tuned for for more awesome giveaways!